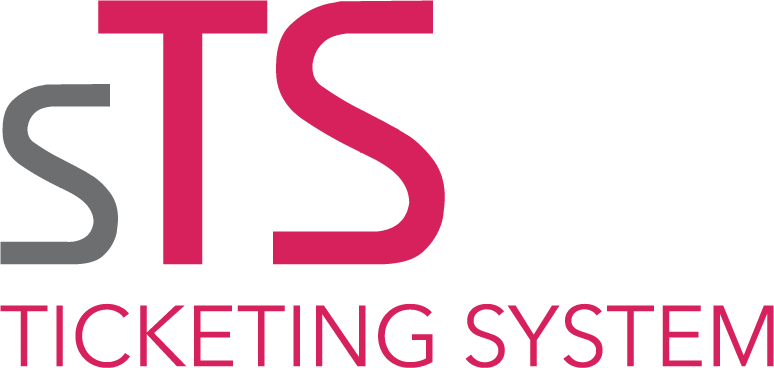 sTS is a web application for medium-big company to manage internal issue of users or productive sector. The ticketing system allow
issue comunication
to company help desk,
issue management
from specific enabled users, till the complete issue resolution and
ticket closure
.
sTS Ticketing System is a web application, designed for company intranet, developed in Microsoft .NET Framework 4.5 technology.
The application use a free Microsoft SQLServer Express Edition database.
Fully customizeable: company look and feel.
Scalable software: function extension on request.
No setup on users PC needed; available by every internet browser.
Automatic recognize PC connected user.
User profile: different roles for different users.
Ready to use: non needs to register users.
2 support level, for different types of issues.
Customizeable event list.
Possibility to attach files to assistance request.
History ticket open by users.
Reports for stats and operativity analisys.