Network Management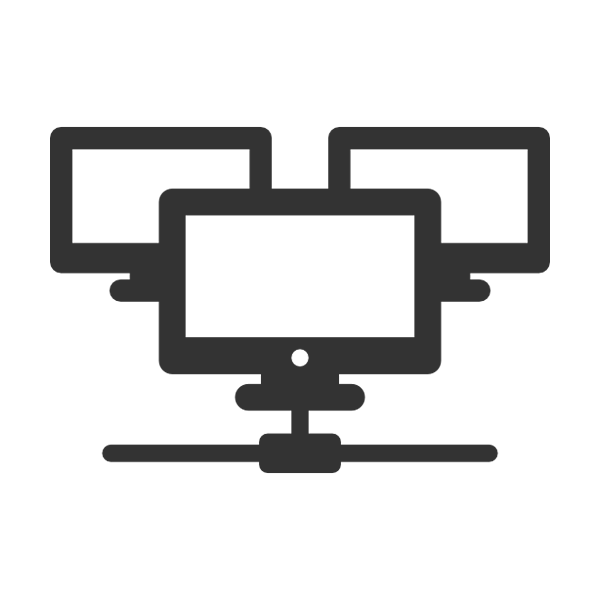 Fast development of IT systems have often bring to the coexistence of multiple layer of mixed environments and expansion/delocalization policies increased the needs for connections between different systems and areas.
With our expertise in this field, we can offer to customer instruments and solutions to design and manage fexible network infrastructures including local networks (LAN/WLAN) and virtual private newtworks (VPN).

Specific attention is reserved to secure accesses to company resources.